After awarding $2500 worth of scholarships to 14 students last year, Pine Cove was impressed with the slate of nominations we received this year and was proud to award $3000 worth of scholarships to 22 different graduating seniors across Montana and Wyoming this year. We received nominations from over 35 school districts and chose a graduating senior from both Montana and Wyoming as our Tech Students of the Year and $500 scholarship recipients.
We had the opportunity to visit with Montana's 2019 Tech Student of the Year winner Trecen Watson from West Yellowstone High School and Jo Stevens, the technology director and computer science teacher who nominated him. Here is the complete story of his scholarship:
We want to also congratulate our Wyoming Tech Student of the Year, Teaghen Sweckard from Buffalo High School. We had the opportunity to present her with the award at the Buffalo High School Senior Award Assembly (pictured below).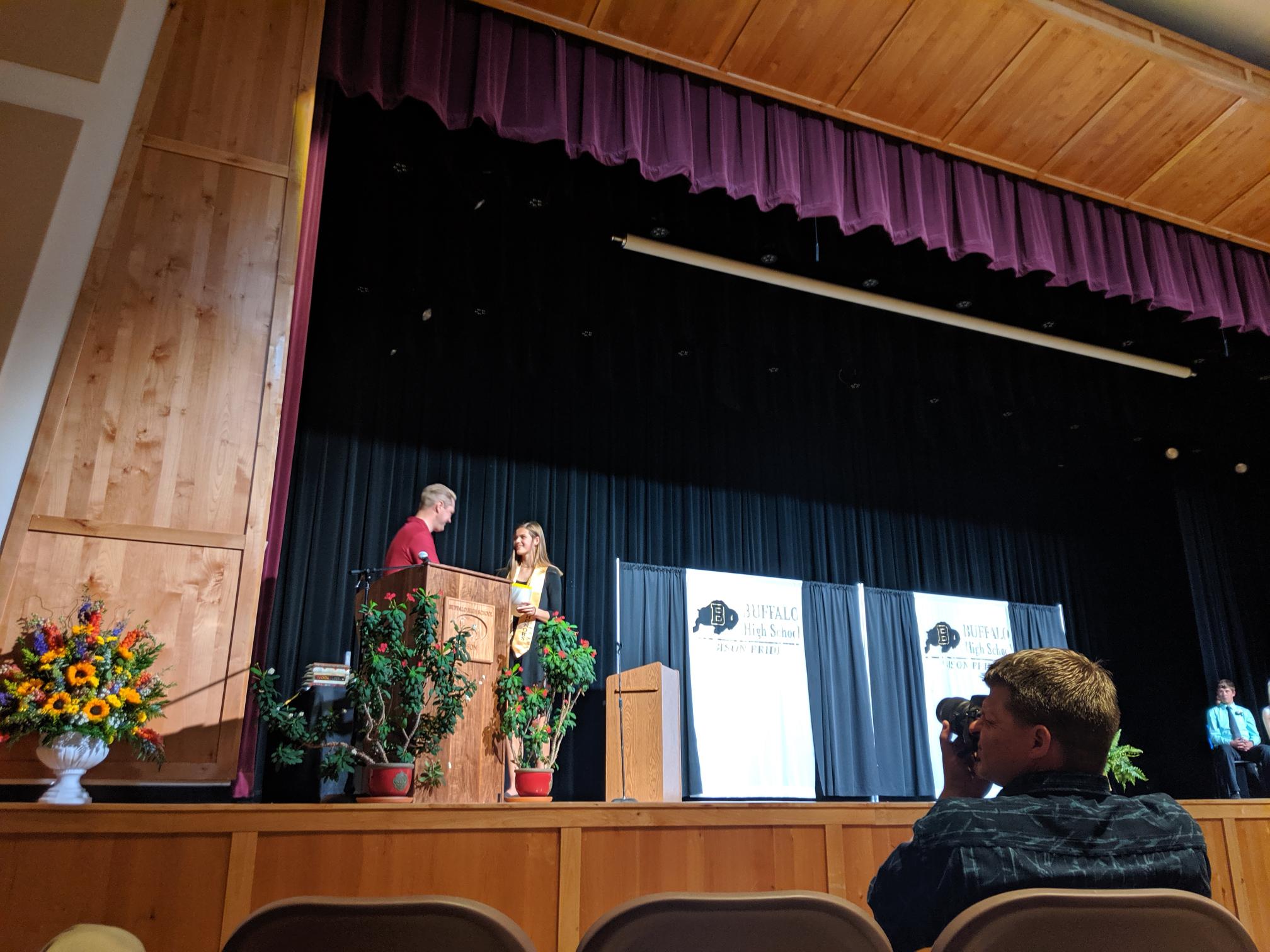 Here are some pictures of the other students that were awarded honorary mention scholarships, along with those that nominated them: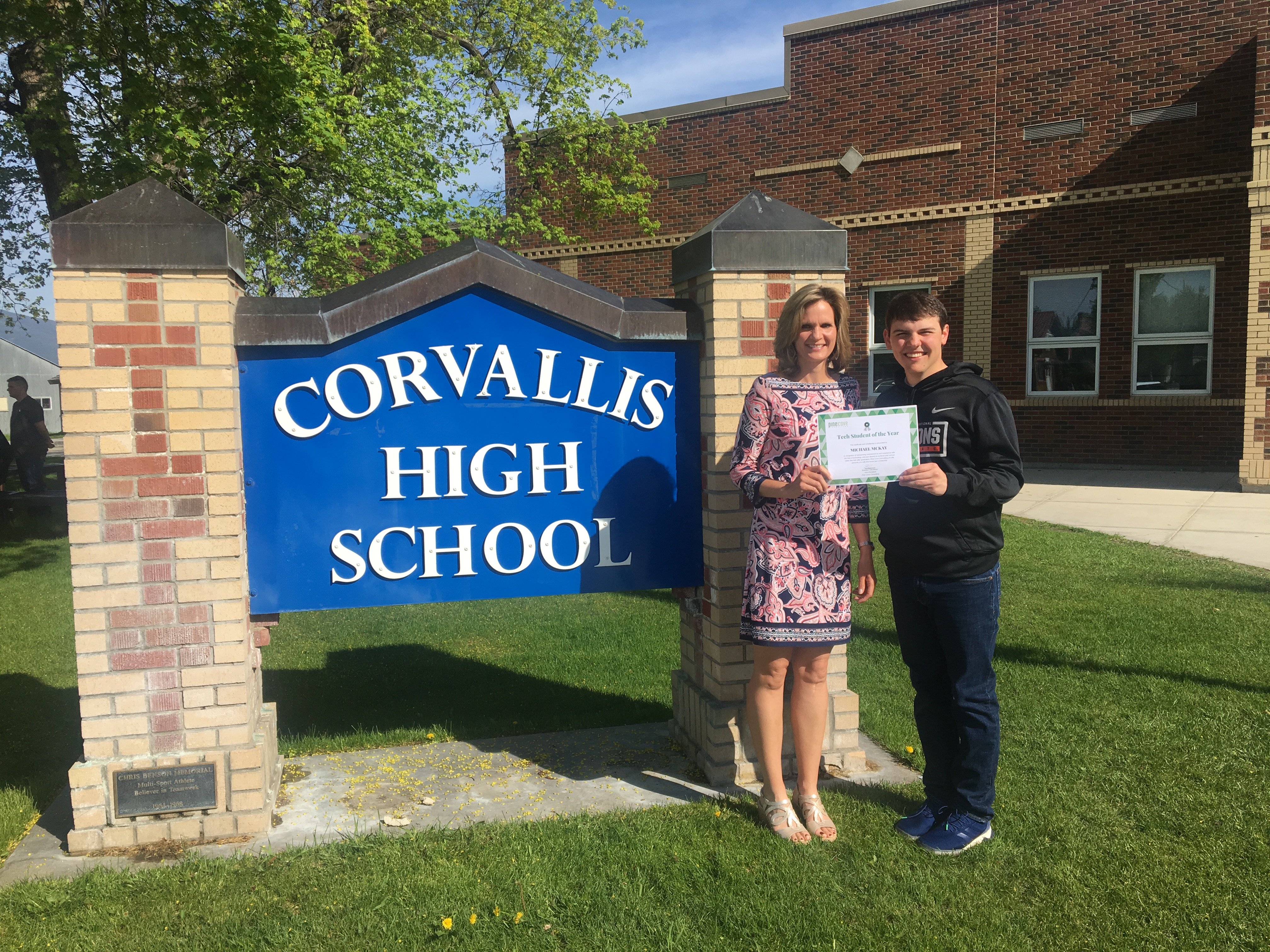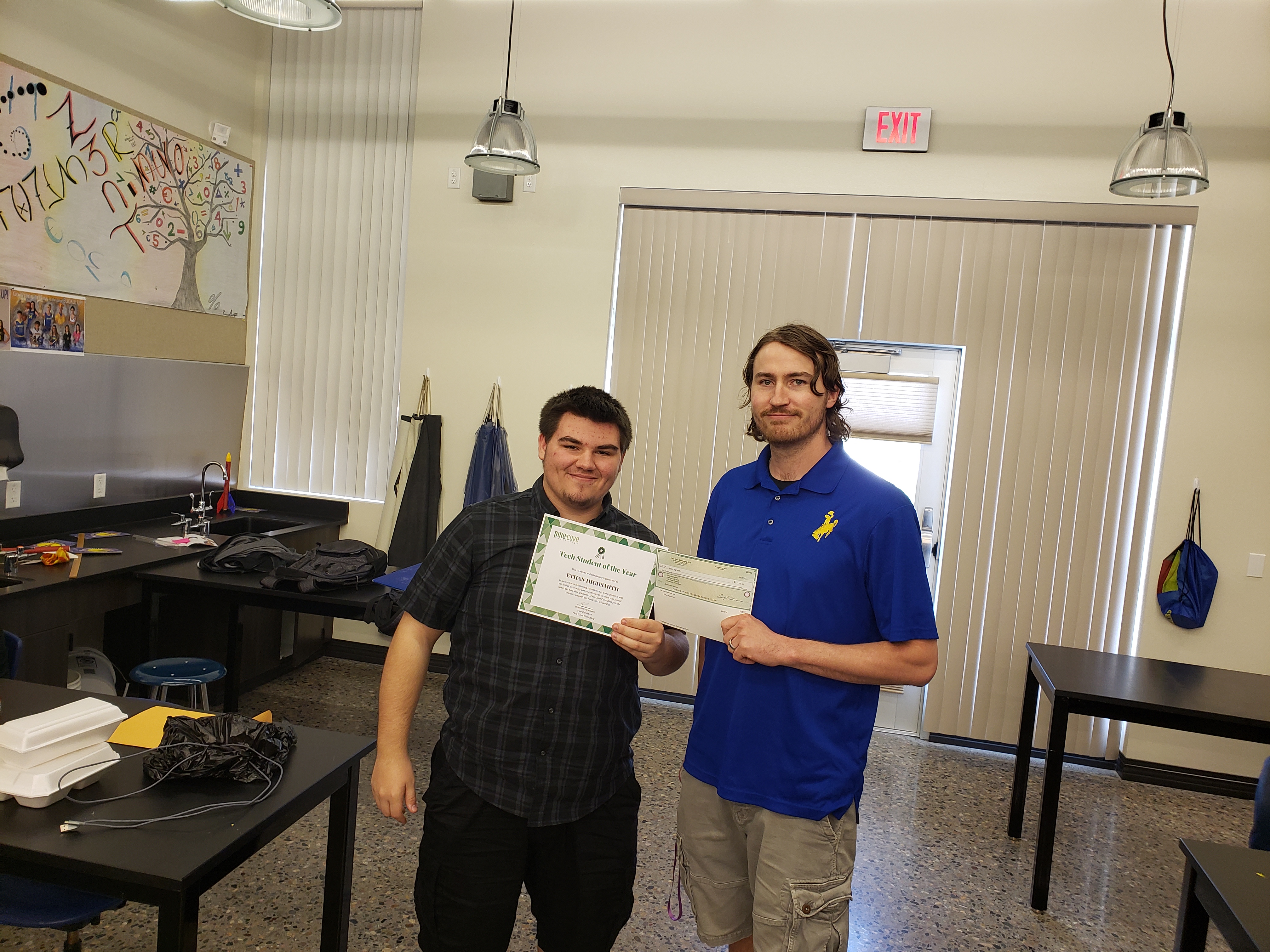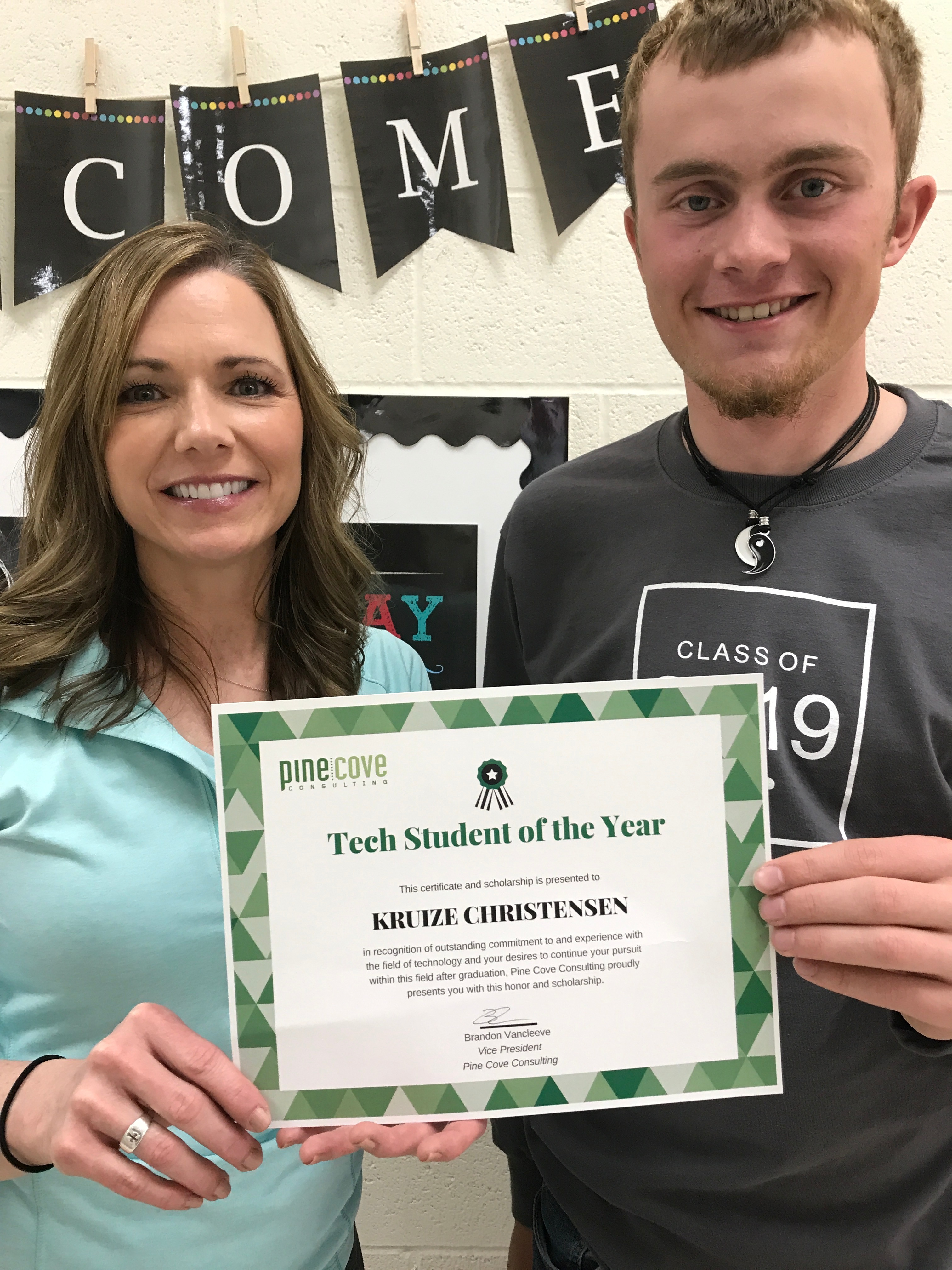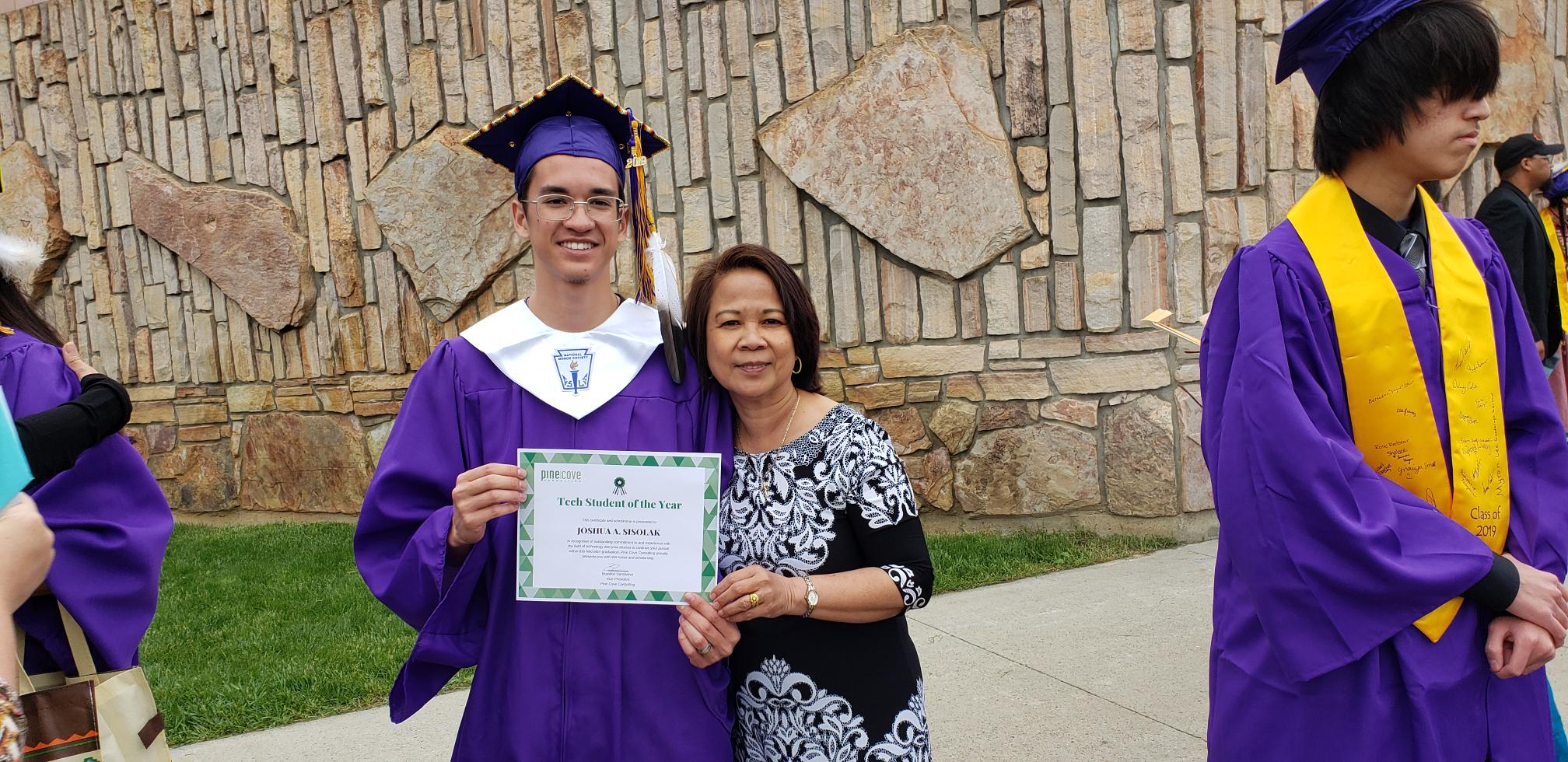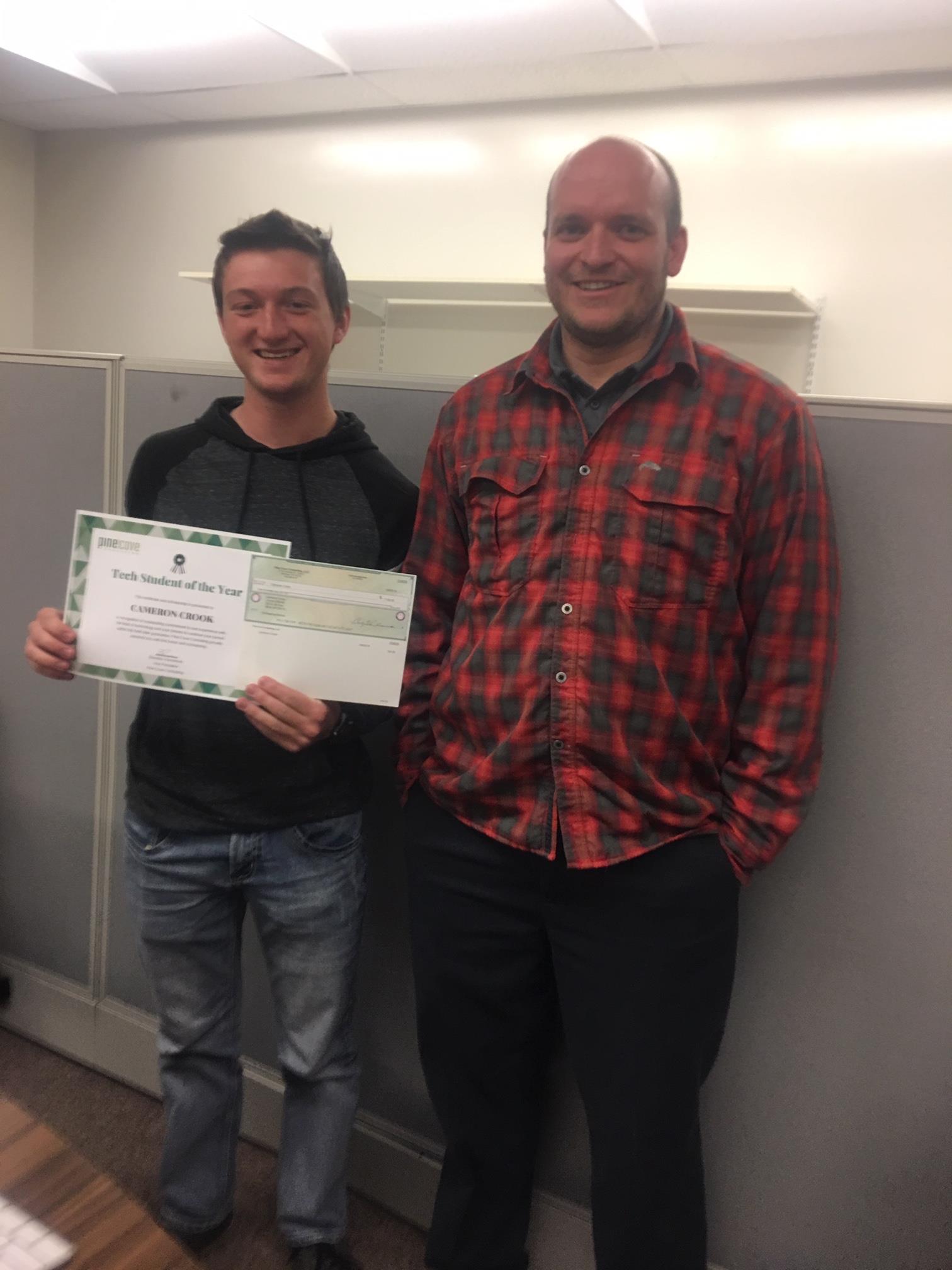 Thank you to all that participated in the scholarship process and nominated students. We look forward to reviewing your nominations again next year!