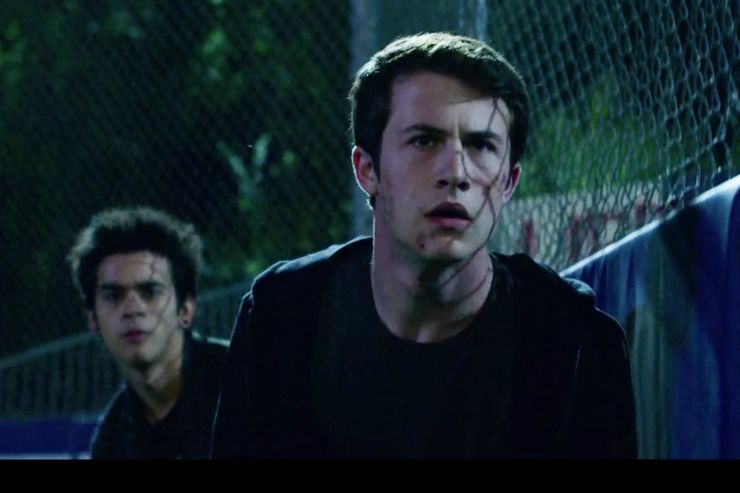 A scene from "13 Reasons Why"
Source: Netflix
Controversial shows have grown in popularity among teenagers in recent years. One prominent example is Netflix's 13 Reasons Why. CNBC reported that suicide rates saw a sharp increase in the month following the release of the show with teen suicide rates hitting a five-year high in the month following the release of season one.
This is alarming not only for parents, but also for school districts that are adopting an increased reliance on connectivity for curriculum. Education Super Highway, a nonprofit focused on upgrading internet access in public school classrooms in America, reports that 40.7 million more students have high-speed internet access than did in 2013 (see graph below). While this improved connectivity provides more opportunity for students, school districts must also realize their role in ensuring safety for the students.
Monitoring students' online activity can yield surprising results and reveal alarming activity. Luckily, we have tools that can assist school districts in monitoring alarming activities such as cyberbullying, suicide, school shootings, and so much more.
Schools have a responsibility for the safety of its students. While schools can now embrace cutting edge technology to improve its educational offering, they must do it in a safe way that ensures student safety.
If you're interested in learning more about how Pine Cove Consulting can help your school district implement, contact us today and inquire about our web filtering for schools.