We understand why you may be hesitant to use a consultant to buy your technology. You might think we'll be more expensive. You might want to just "skip the middle man" and do the research and buying yourself. You might think it takes too long. Or maybe you didn't even realize you can buy your products from Pine Cove. We're here to clarify why buying from us can be a great option for you.
Think of it this way…
Say you want to buy a pair of skis for the upcoming season. While you are a good skier, you are not an expert at knowing exactly what fits best for you at the most competitive price. What do you do? You go to a professional at a specialized store. They find the best pair for your ski style, size, and help to find the best cost for your budget. Experts are even there for follow-up, when you need repairs or years later when you need new skis.
When it comes to technology, utilizing professionals for help should not be compromised. While working with consultants might have some short-term costs, it will be much more cost-effective in the long run.
The four main reasons why to buy from Pine Cove Consulting:
We know and offer the best price
We work with our vendors to fight for the best price the first time
We're experts at comparing prices
We often offer cheaper – we can find package deals that are not offered elsewhere
We offer the best insight
With expert knowledge and insight, we do the research for you at a fraction of the time
We're honest about pricing and technical issues
We work to give you the best quality products and finding the right answers to your questions
We hire local
Although we're headquartered in Bozeman, we have employees everywhere
We hire employees from your areas so that we can reach your assistance quickly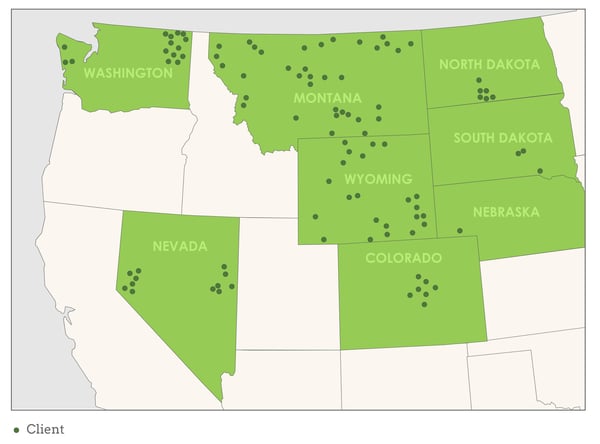 We make everything simplified
Simplified research
Simplified orders, packages and installments
Fast turnaround
Cutting out the middle-man and doing the research and buying yourself might seem faster. But the truth is, many unforeseen problems may arise. We've had a client buy 400 Chromebooks from a vendor, and wind up with 25% of them broken within two months. They've used our buying services ever since.
While we know you might think it's easier on your bank account to avoid buying from your consultants, we can assure you that buying from us puts your technology – and your money – in good hands. We are honest about what your business should invest in and offer the best price the first time – every time.
If you think you might be interested in buying products from Pine Cove, contact us!