Pine Cove Consulting was awarded another national partner award from its industry leading partner, Sophos, for their work in the cyber-security industry. Sophos announced on November 1st that Pine Cove Consulting was Sophos' Synchronized Security Partner of the Quarter for quarter two of 2017. The criteria for this award was based on a combination of understanding and use of Sophos' Synchronized Security and accreditation from Sophos' training and certifications. Along with this honor, Pine Cove was given a Sophos branded Yeti SB5 Mountain Bike which is the same type of mountain bike that has won the last two mountain bike world championships.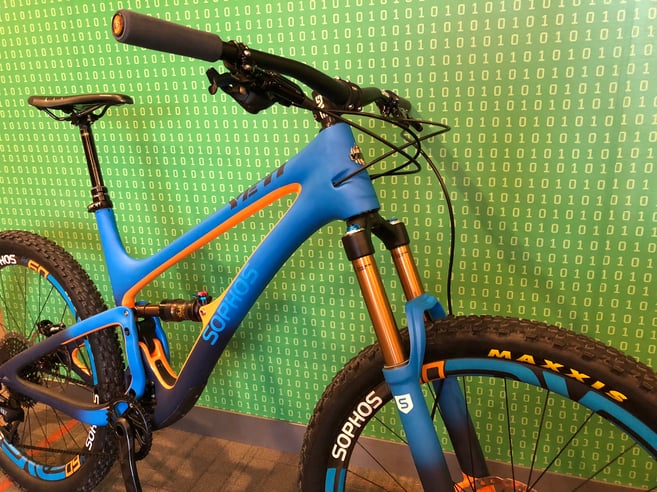 "Pine Cove Consulting understands the value of a security platform that works together as a system – as opposed to independent point products. When security components (firewall, endpoint, encryption) share status and threat info, they turn data into actionable information, often enabling automatic remediation of attacks. Pine Cove leverages this integrated approach to protect their clients at every possible entry point from the firewall to the endpoint and everything in between," said Eric Milton, Account Manager at Sophos. "The Pine Cove team exemplifies the talent, commitment, and security expertise needed to secure organizations against the diverse threat landscape. We are proud to honor their commitment by naming Pine Cove the Synchronized Security Partner of the Quarter for the North American region."
Pine Cove Consulting has been a Sophos partner for 15 years. Through this relationship, Pine Cove Consulting provides their clients with simple yet comprehensive cyber-security solutions to protect against cyber-threats. This award builds off the previous award Pine Cove received in 2016 when they were announced as Sophos' Complete Security Partner of the Year.
"We are committed to providing our clients the very best cyber-security protection," said Brandon Vancleeve, Vice President at Pine Cove Consulting. "We are excited to be recognized for the hard work that every member of the Pine Cove team has put in to protecting our clients."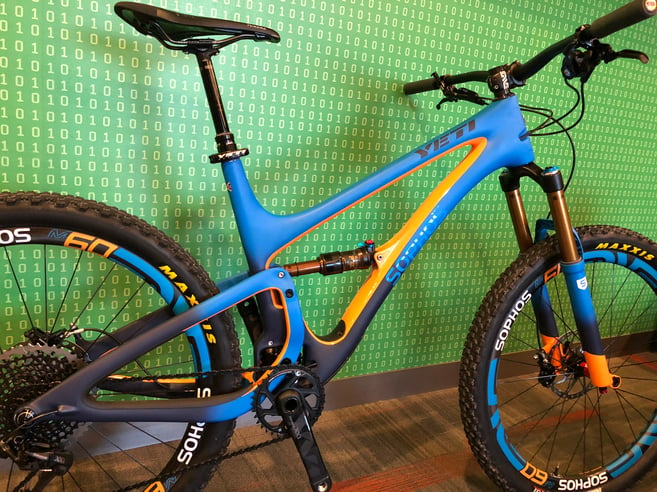 Pine Cove Consulting is a technology consulting firm based in Bozeman, Montana. Since 1993, it continuously works to improve technology for schools, businesses, and government agencies across the northwestern region of the United States. Pine Cove Consulting has a combined 160 years of network management experience while supporting more than 20,000 users. Pine Cove Consulting specializes in cyber-security, infrastructure and communication solutions.
Are you prepared for the next cyber attack? Find out by clicking the button below for our FREE IT/cyber risk assessment: