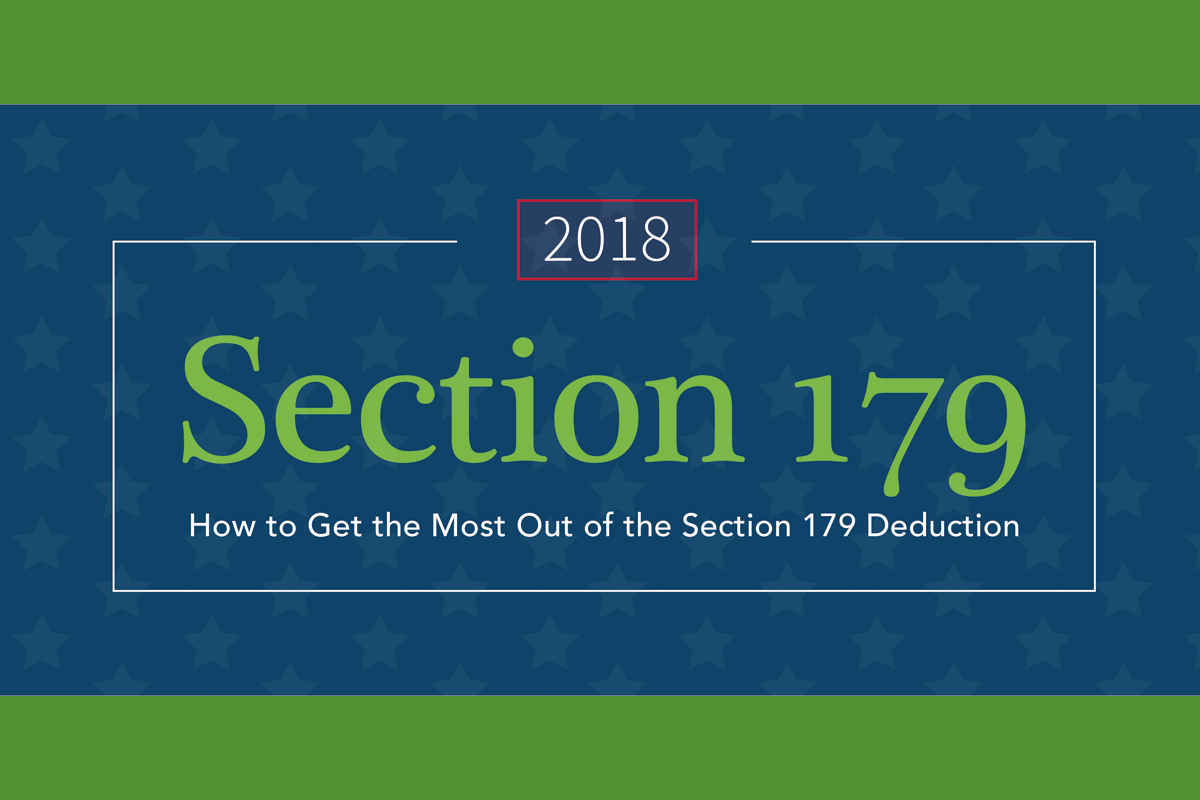 (Image from our Friends at LEAF Financial)
If your business is looking to upgrade its equipment and software, now is the time. The Tax Cuts and Jobs Act of 2017 has raised the deduction for businesses purchasing qualified equipment and software to $1,000,000. To qualify you must purchase before December 31st.
This is a dollar-for-dollar reduction of taxable income under Section 179 of the IRS Tax Code!
If this interests you, visit our friends at LEAF Financial to view their "Section 179 Tax Savings Calculator" to see how much you could save on your taxes by investing in technology.
Contact Pine Cove Consulting to learn more about specifics and how we can help plan for your future by investing in technology in a sustainable way.