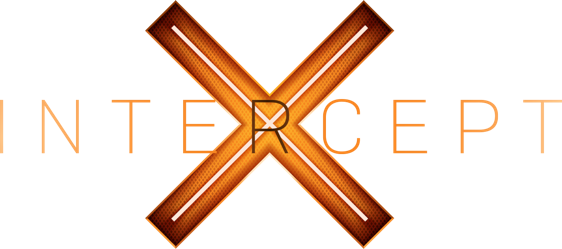 Today is an exciting day for Sophos customers, partners, and cyber-crime fighters across the world.
As of today, Sophos Intercept X has new features that will not only stop known threats dead in their tracks but will also stop threats that no-one has ever seen before.
The crux of the upgrades includes the integration of deep learning technology, an advanced form of machine learning, that will allow Intercept X to be the most powerful and sophisticated endpoint security system on the market.
RELATED: Watch Pine Cove Consulting and Sophos' webinar on deep learning technology here: https://www.youtube.com/watch?v=nVlpWSD3FIg&t=1s
New Deep Learning Malware Detection
The deep learning security file scanning model detects new unseen malware and potentially unwanted applications.
The model is less than 20mb and requires infrequent updates.
During training, the model identifies important attributes automatically, resulting in a more accurate decision boundary between malware and benign files. With the new deep learning model, we are able to perform a signatureless pre-execution evaluation of any executable file and determine if it is malware, potentially unwanted software, or a legitimate application.
We are excited to provide our Sophos customers this upgrade and protect many more educational institutions, government agencies, and businesses in the future.
To learn more about the latest release visit the Intercept X web page, read Sophos' datasheet on deep learning, or download Sophos' "What's New" document.